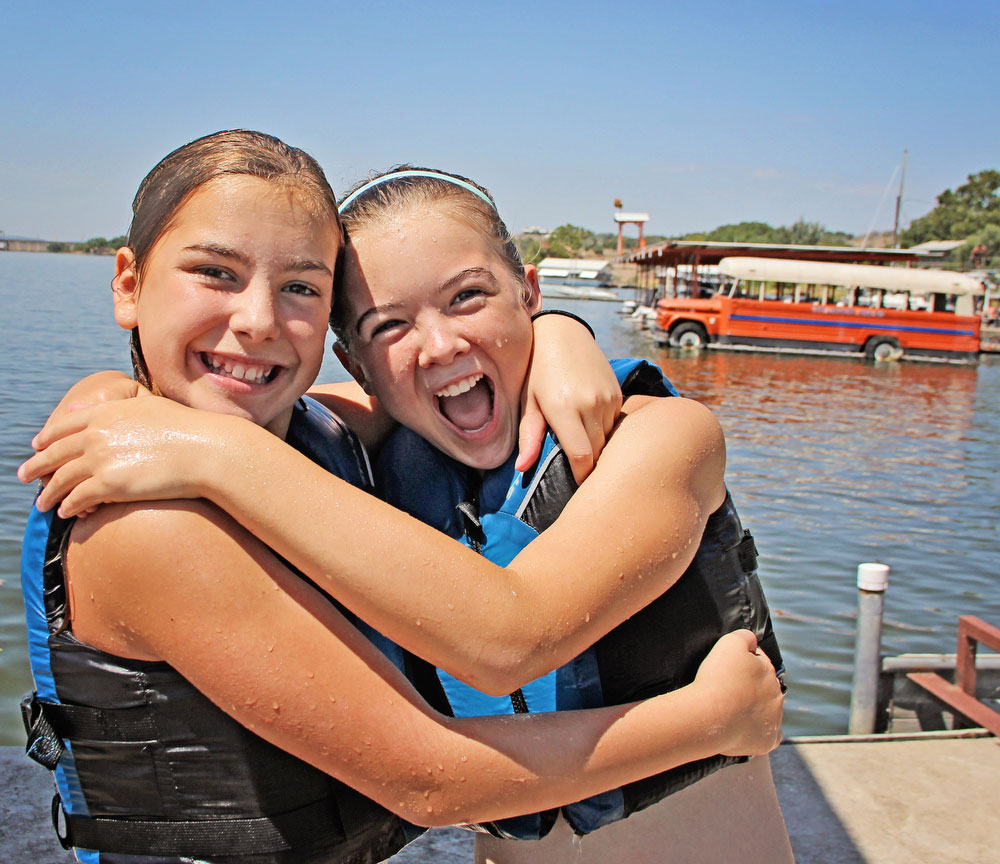 What is Camp Longhorn?
More than 75 years ago, founders Tex and Pat Robertson created Camp Longhorn on the shores of Inks Lake and made it a camp like no other. Kids have fun all day, gain confidence in themselves, and forge lifelong friendships as they eat, sleep and play together, returning summer after summer.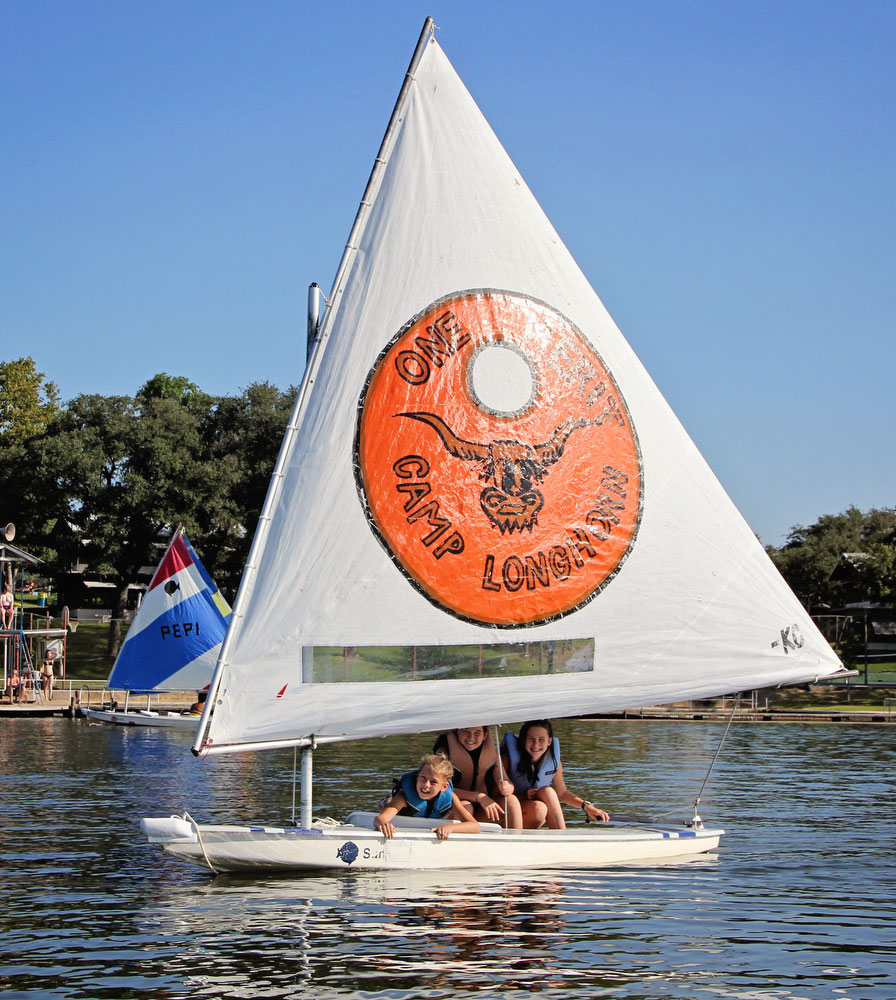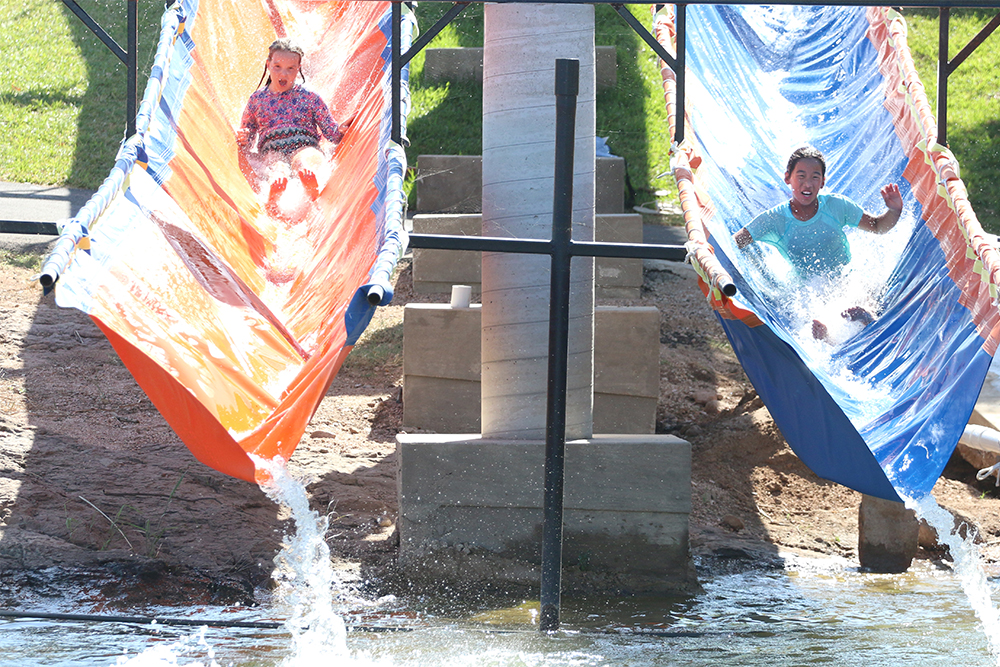 With its "Attawaytogo" spirit, Camp Longhorn challenges kids to try different things – from blobs and trolleys to water skiing and ropes courses. Each year, campers get to experience new activities, and when they return, they will have both old and new favorites to look forward to.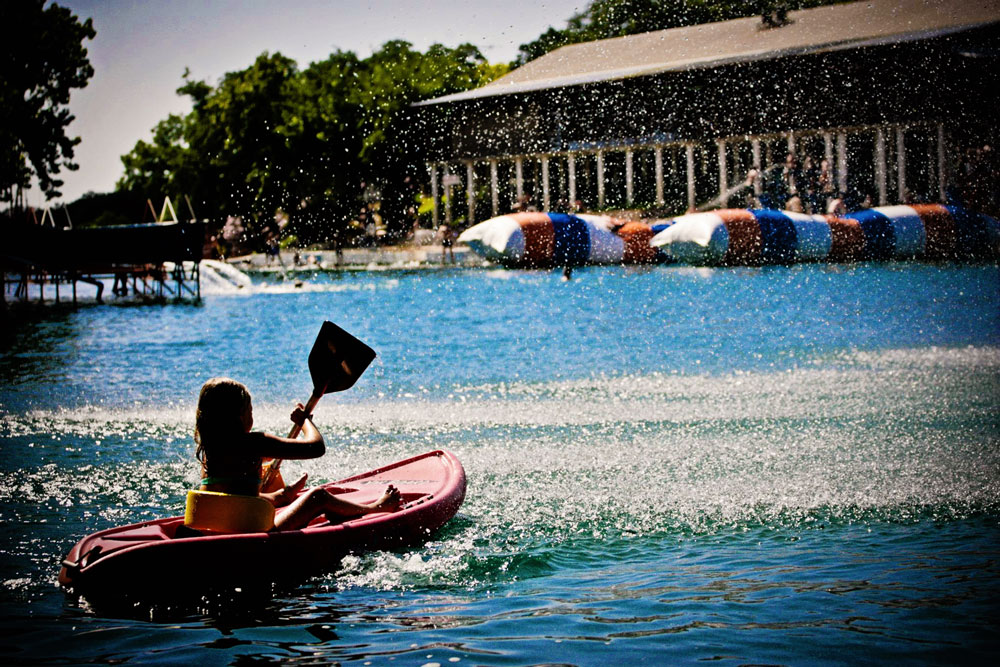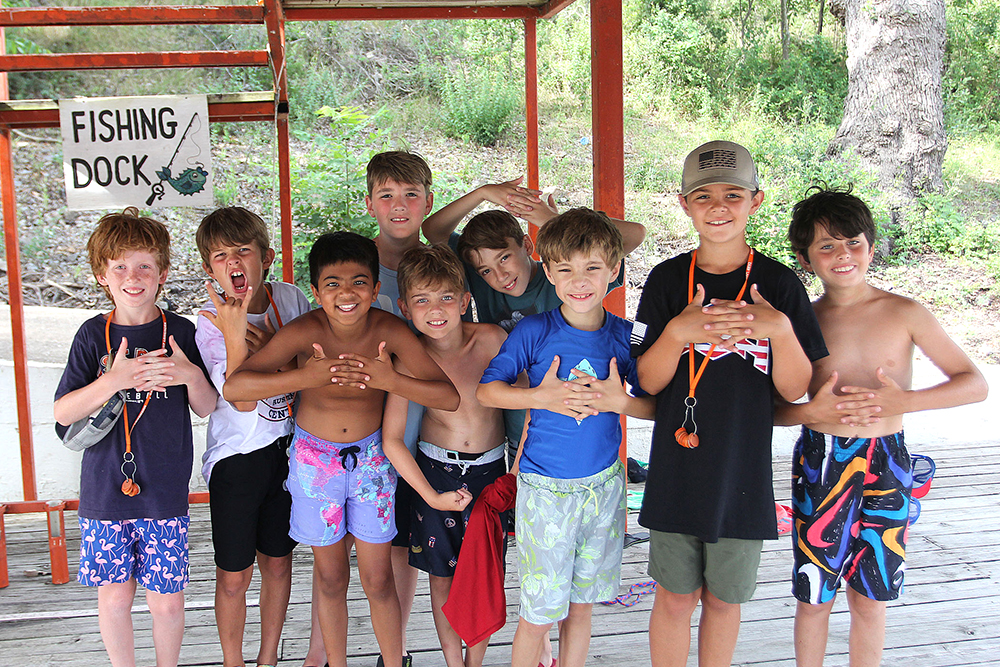 Everybody is Somebody
At Camp Longhorn, "Everybody is Somebody!" Our campers learn the importance of responsibility and teamwork, and they also realize that it is each person's unique contribution that makes Camp the great place that it is, year after year.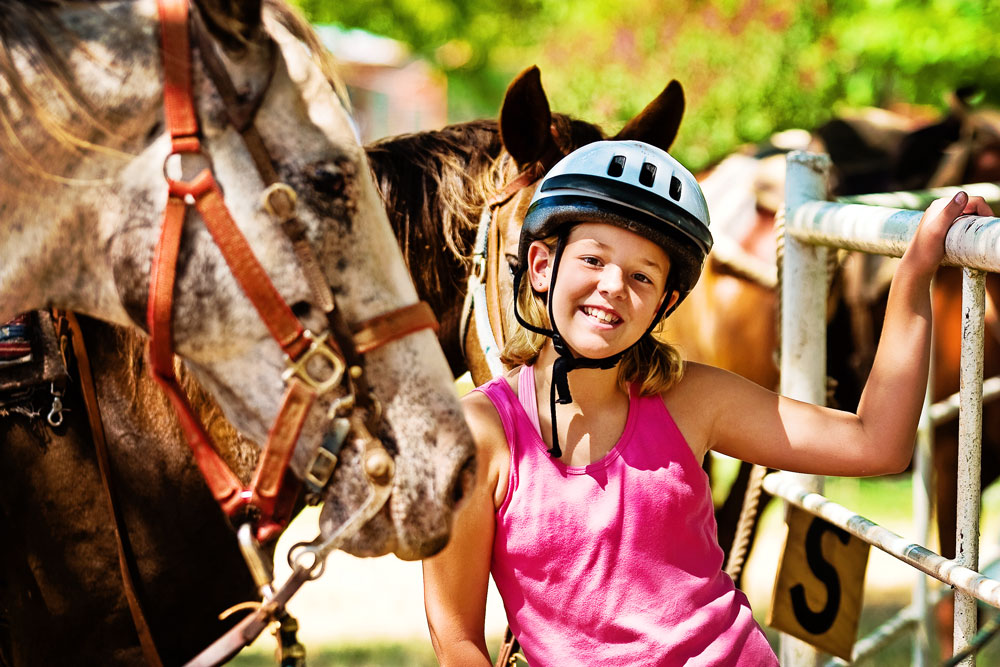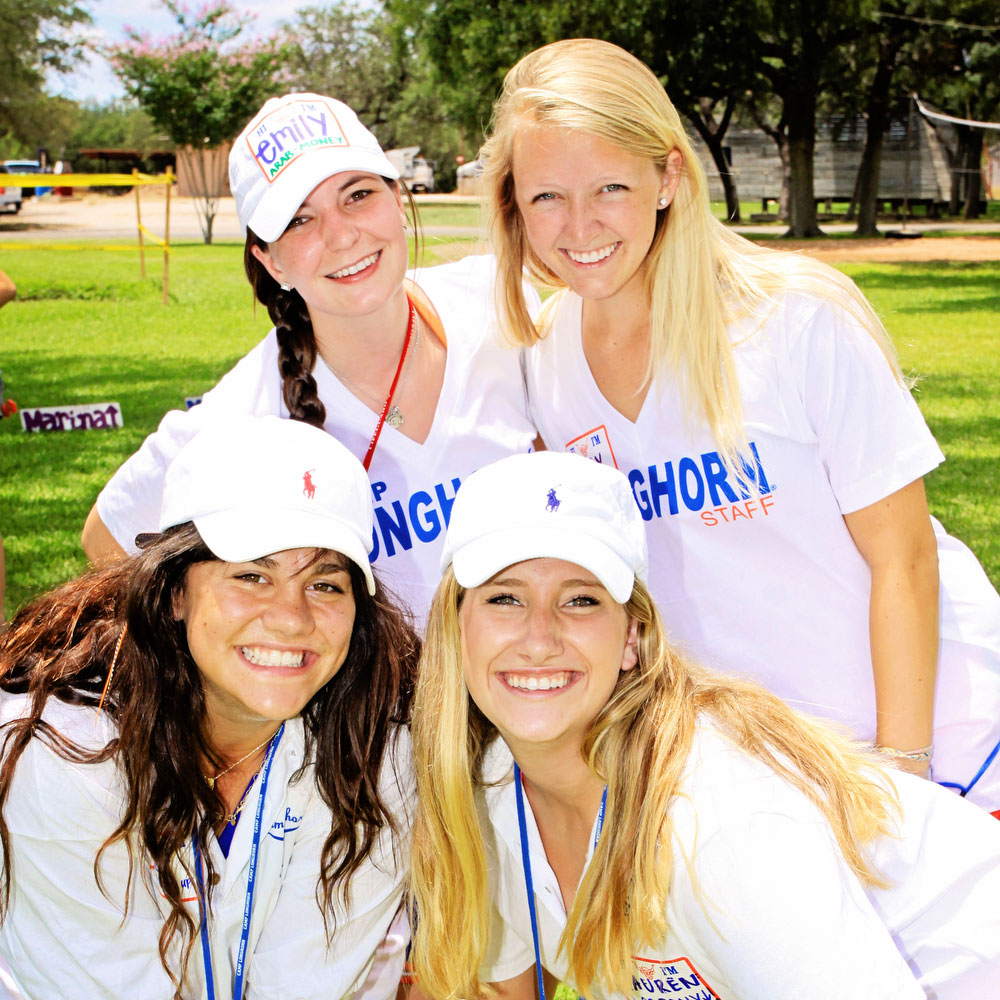 Counselors
Chosen for their leadership, patience, sense of responsibility, and fun-loving spirit, our counselors are key to what makes Camp Longhorn great. They build confidence in campers through their encouragement, teach them the importance of taking on responsibility and being a good friend, and make activities and cabin life fun with their positive attitudes. Almost all of our counselors were campers themselves who have such a love for Camp that they want to return with friends they met summers ago and continue to pass that spirit on.
With one counselor for every four campers, our counseling staff eats, sleeps, leads activities and lives in the cabins with their campers, offering friendly guidance throughout the term. Our junior counselors are selected from our most promising older campers and are trained under close supervision of senior counselors and camp directors.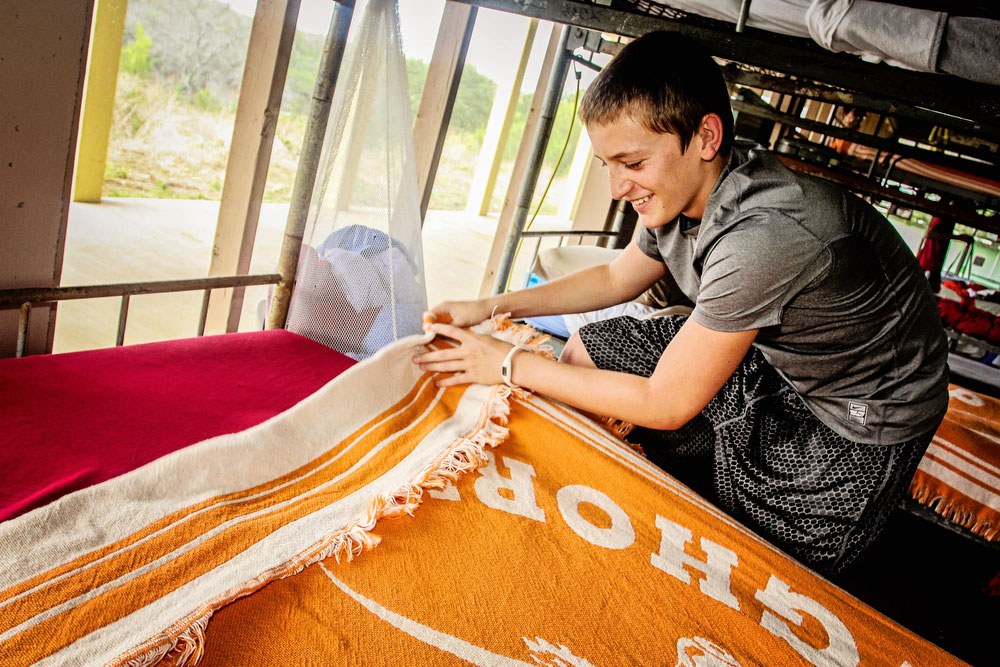 Cabin Life
Our campers and counselors sleep in open-air cabins and rise and shine to morning announcements, ready to get the day started with their cabin.
Twelve campers are assigned to each cabin by school grade. Two to four counselors live with them, playing a vital role in shaping the group and making the cabin a home away from home. Cabins go to activities together and learn to depend on and help one another. Friendships that last a lifetime are often formed within the cabin group.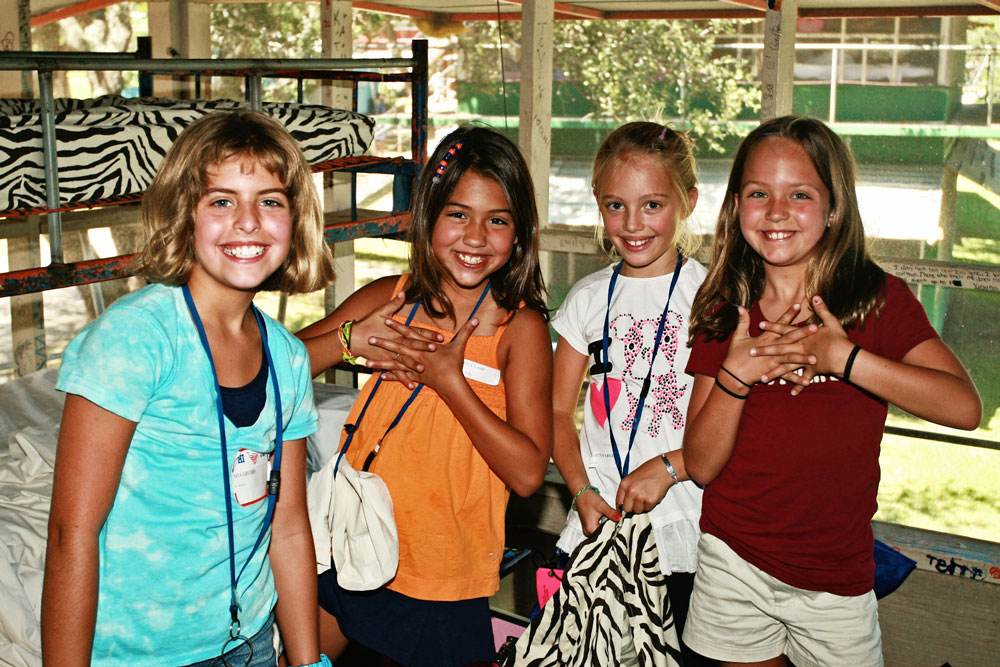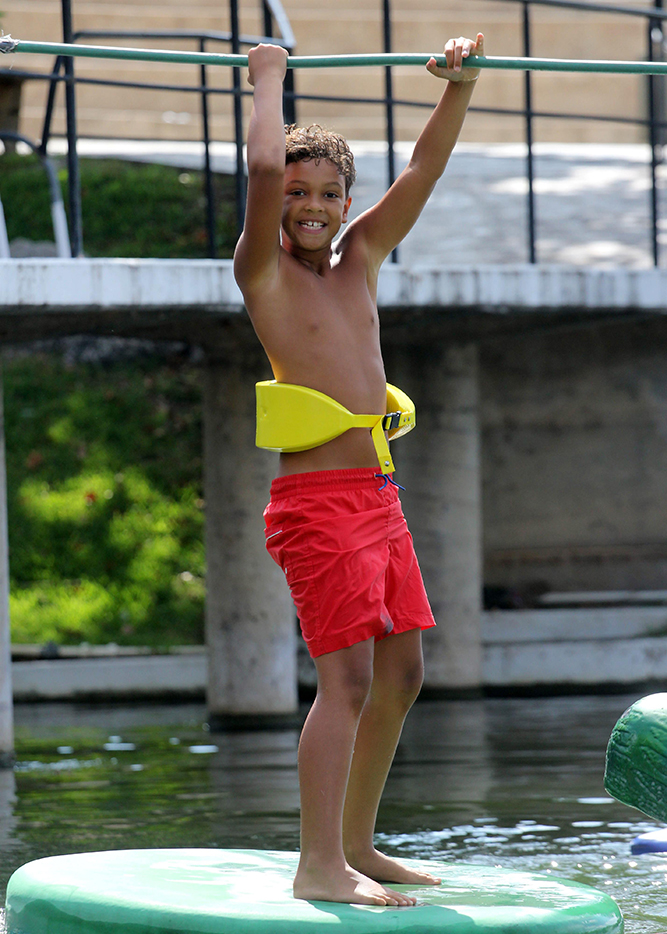 Three Locations, Same Philosophy
Since its beginnings along the Colorado River in 1939, Camp Longhorn has continued to grow. In 1975, Camp Longhorn Indian Springs opened its gates nearby, nestled on a scenic property with two private, spring-fed lakes. In 2016, a third branch, C3 on Inks Lake that neighbors the original camp, welcomed children to its shores. Family run, all three camps share the same Camp Longhorn spirit and traditions. Campers can expect the same daily activities, special programs, and cabin experience at each camp. All three branches offer over 25 activities, including many water activities, emphasizing participation rather than competition.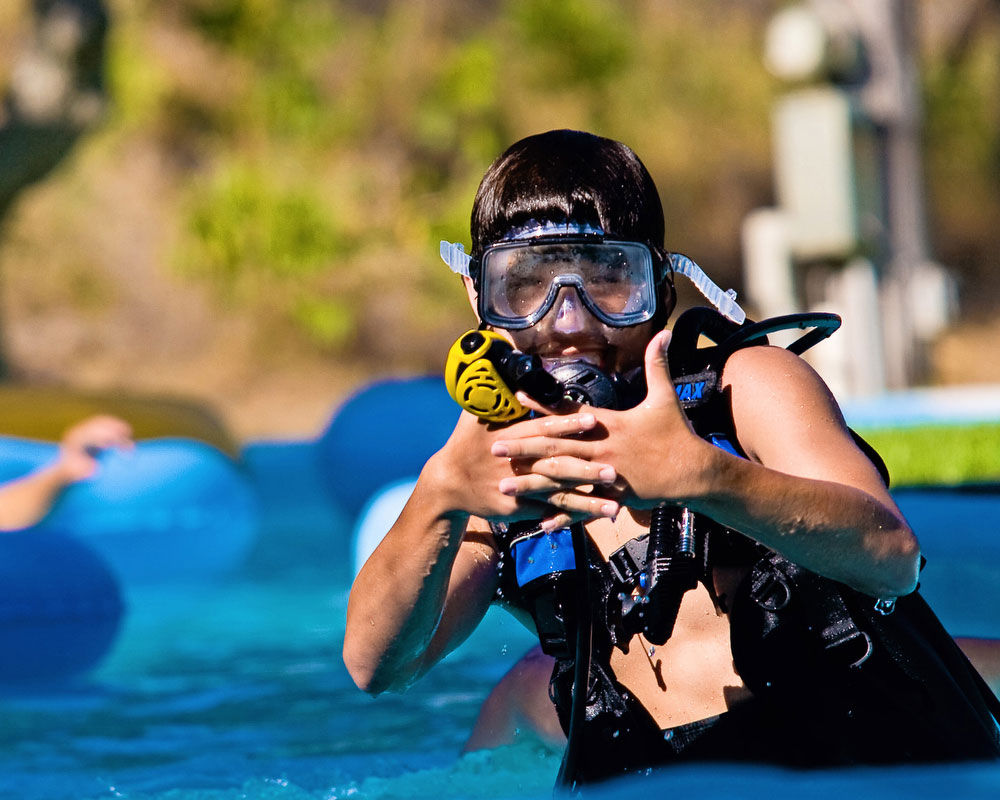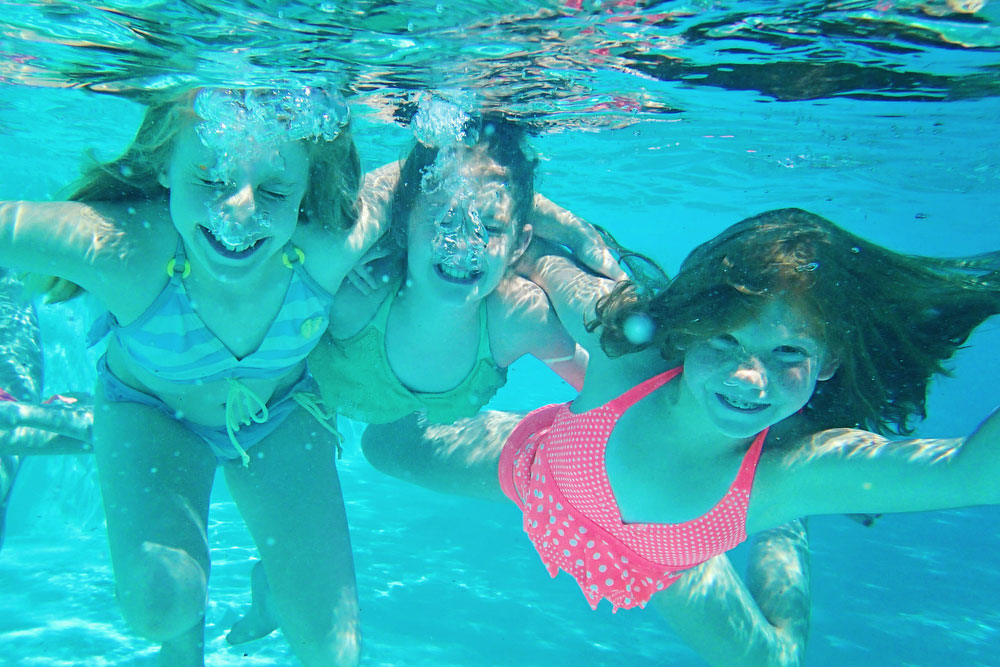 Learn More About
When trying to decide on a camp location, kids will often pick the one that their friends or family attend. The length of term and term dates can also be a deciding factor. Inks Lake and Indian Springs offer two- and three-week terms, while C3 on Inks offers the same CLH experience in one- and two-week terms. Whichever camp location they attend, they will love it and want to return for more fun with their new friends!