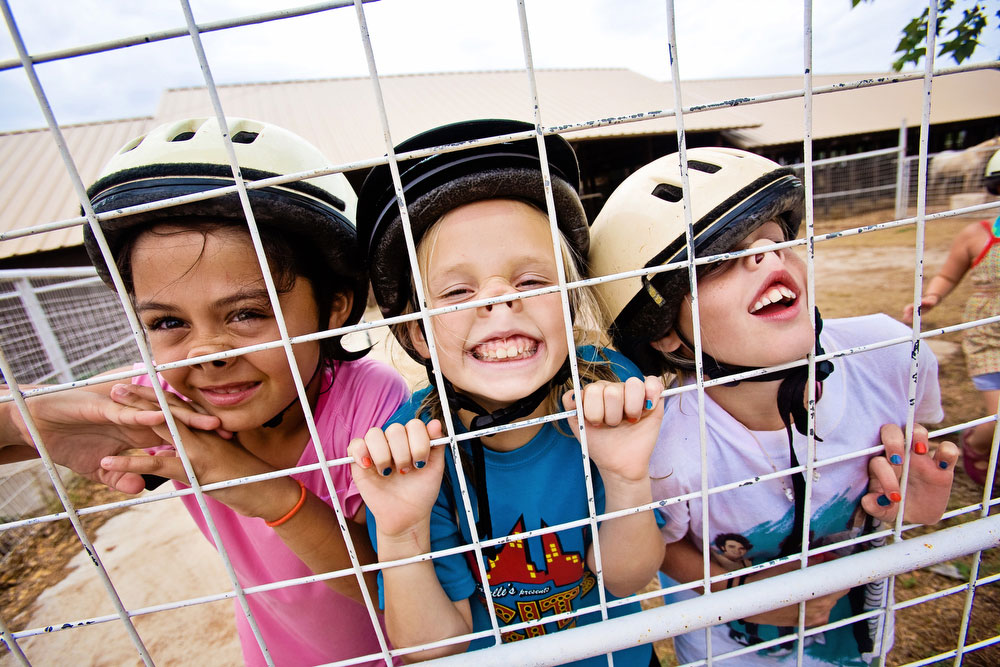 Camp Policies
Mail Call Policies
Mail Call is one of the highlights of the day; campers enjoy receiving mail from their family and friends. Over the years we have seen an overwhelming increase in the amount of packages. Unfortunately, this has created a messy cabin environment, competition amongst campers to write home for more packages, and interferes with the true purpose of Camp.
Camp is a gift in itself. To help with this situation, Camp Longhorn has specific Mail policies.
Envelopes (no larger than 10" x 16") with small items are accepted, but only ONE per week.

These envelopes will be inspected by our mail staff with your camper. Any unacceptable items will be taken and donated to local charities.

NO FOOD, CANDY, GUM, WATER GUNS, SILLY STRING or WATER BALLOONS!!!

No boxes

All boxes of any size will be returned to the sender.

Please do not purchase gifts for the whole cabin.

We do encourage sending lots of emails (through our messaging system) and letters!
SHIPPING A FOOTLOCKER TO CAMP: We will hold your camper's footlocker and one box with laundry bag and bedding until your camper arrives. In case of a special situation or need, please contact our camp office.
Please inform relatives and friends of our policy. You may also order a custom care package (limit two) for your camper from the Merit Store. You will find more information on gift bags in your parent info packet.
If you have any questions or concerns please don't hesitate to contact us. Thank you so much – we are looking forward to a fantastic summer!
Camp Longhorn Mailing Addresses
Inks Lake Mailing Address
Camp Longhorn Inks Lake
1 Camp Longhorn Road
Burnet, TX 78611
To Send Mail To a Camper
Camper's Name
Camper's Cabin
Camp Longhorn Inks Lake
1 Camp Longhorn Road
Burnet, TX 78611
Indian Springs Mailing Address
Camp Longhorn Indian Springs
1000 Indian Springs Road
Burnet, TX 78611
To Send Mail To a Camper
Camper's Name
Camper's Cabin
Camp Longhorn Indian Springs
1000 Indian Springs Road
Burnet, TX 78611
C3 Mailing Address
Camp Longhorn C3
108 Attaway Lane
Burnet, TX 78611
To Send Mail To a Camper
Camper's Name
Camper's Cabin
Camp Longhorn C3
108 Attaway Lane
Burnet, TX 78611