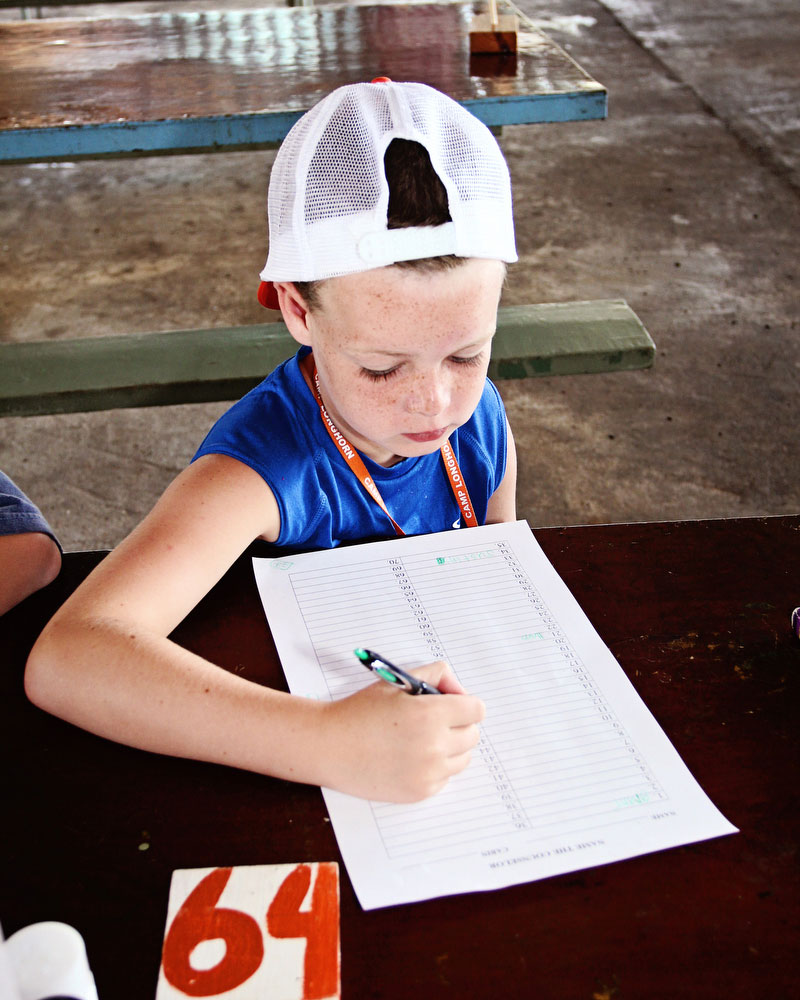 Acceptable Use Policy
This Acceptable Use Policy ("Policy") describes the proper and prohibited use of the Camp Longhorn website. By using this website and any services ("Services") provided by it, you agree to be bound by the terms and conditions of this Policy.
The Camp Longhorn website allows you to obtain and request information about the services provided by Camp Longhorn, Ltd. The restricted parents section ("Parents Section") of the website, located at http://www.camplonghorn.com/restricted provides additional services for the sole use of registered, authorized users.
The following constitute violations of this Policy and additionally are grounds for immediate termination of your user account.
Using the Services in any manner that violates local, state, national or international law.
Using the Services to harm, or attempt to harm, minors in any way.
Using the Services to make threats or harass another person.
Impersonation of another user or person.
Any access, or attempt to access, the accounts of others or to penetrate or circumvent the security measures of this website or its Services.
The electronic or printed dissemination of any images posted on this website without the explicit written consent of Camp Longhorn.
Excessive use of any of the Services.
Any activity that adversely affects the ability of other people or systems to use the Services.
Camp Longhorn may modify the Policy from time to time and such modification will be effective upon posting on this website.