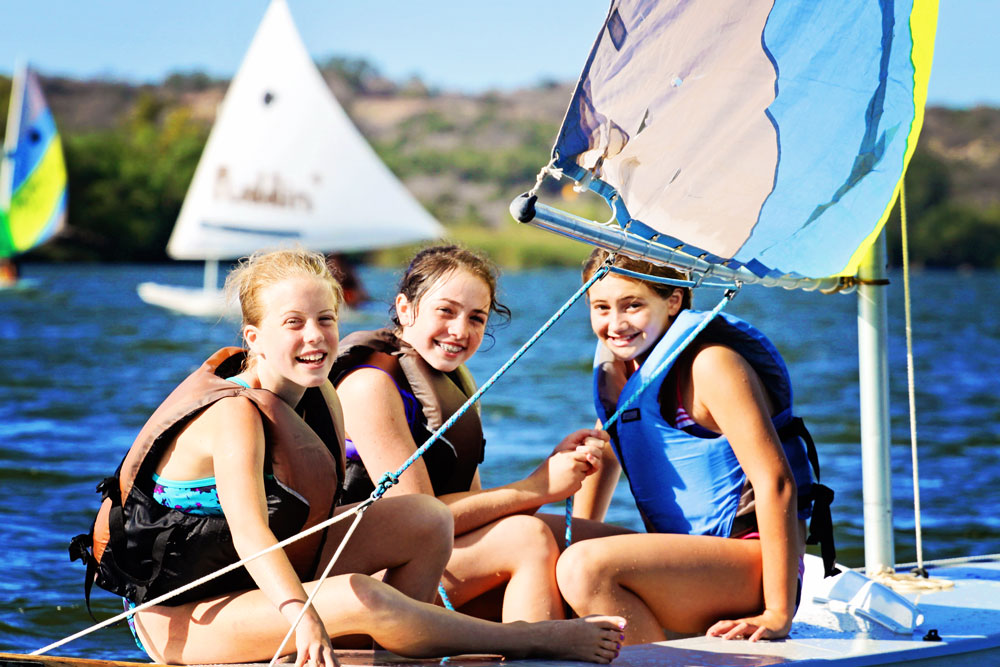 Welcome to Inks Lake
Camp Longhorn Inks Lake is where it all started. Founded in 1939 on the shores of Inks Lake, the location offers two- and three-week sessions for girls and boys.
A constant-level lake provides opportunity for many water and land activities, whether it's fishing, sailing, soccer, or jumping on the world-famous blob – invented at Camp Longhorn.
Experience the wonderful traditions and new activities for campers to discover each summer! Let the fun begin!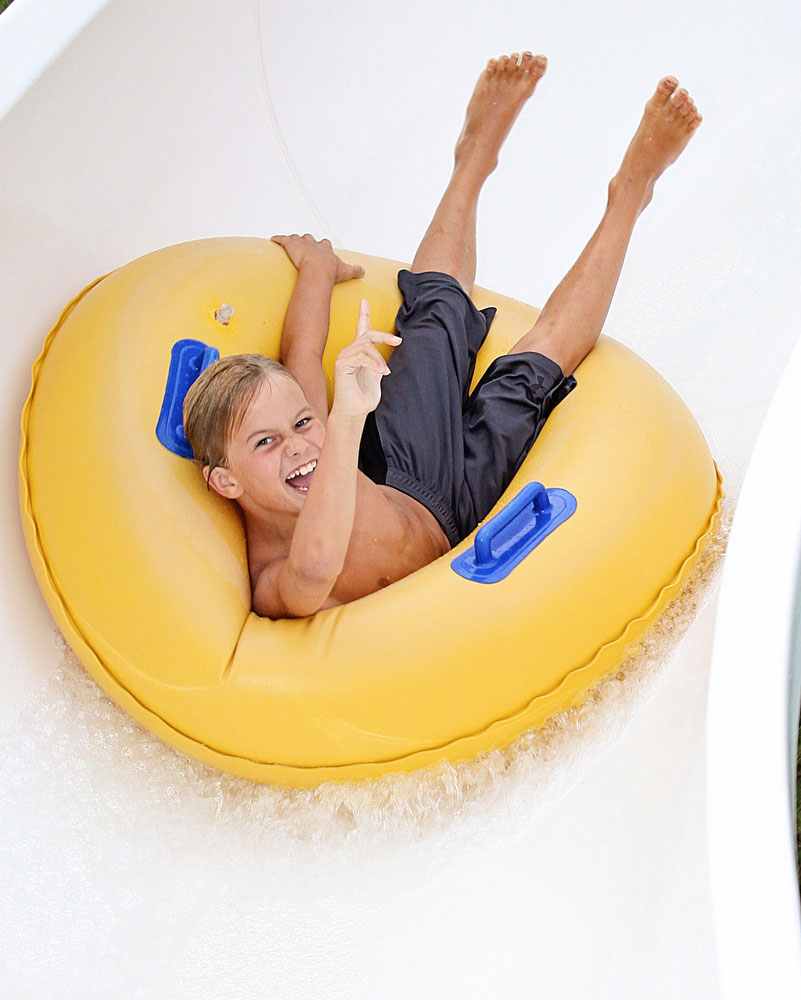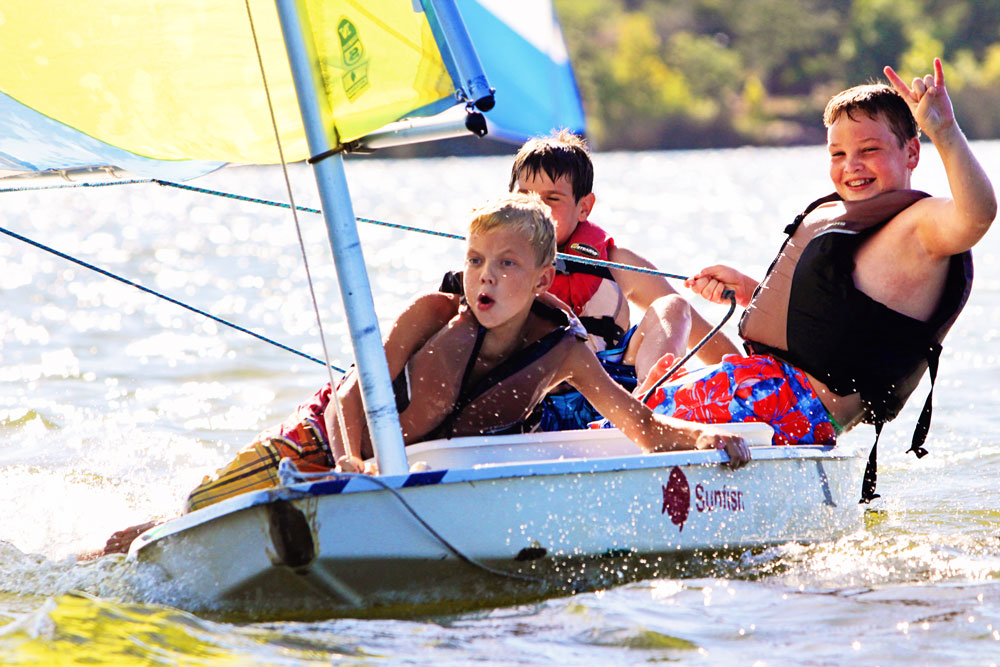 Water, Fun and Positivity!
Camp Longhorn was founded with swimming in mind, and many of the activities are focused on having fun in the water, while focusing on creating friendships and building self-confidence for every camper. Most of our counselors were campers themselves, and they help pass on the love and spirit of Camp as they keep everyone safe and happy.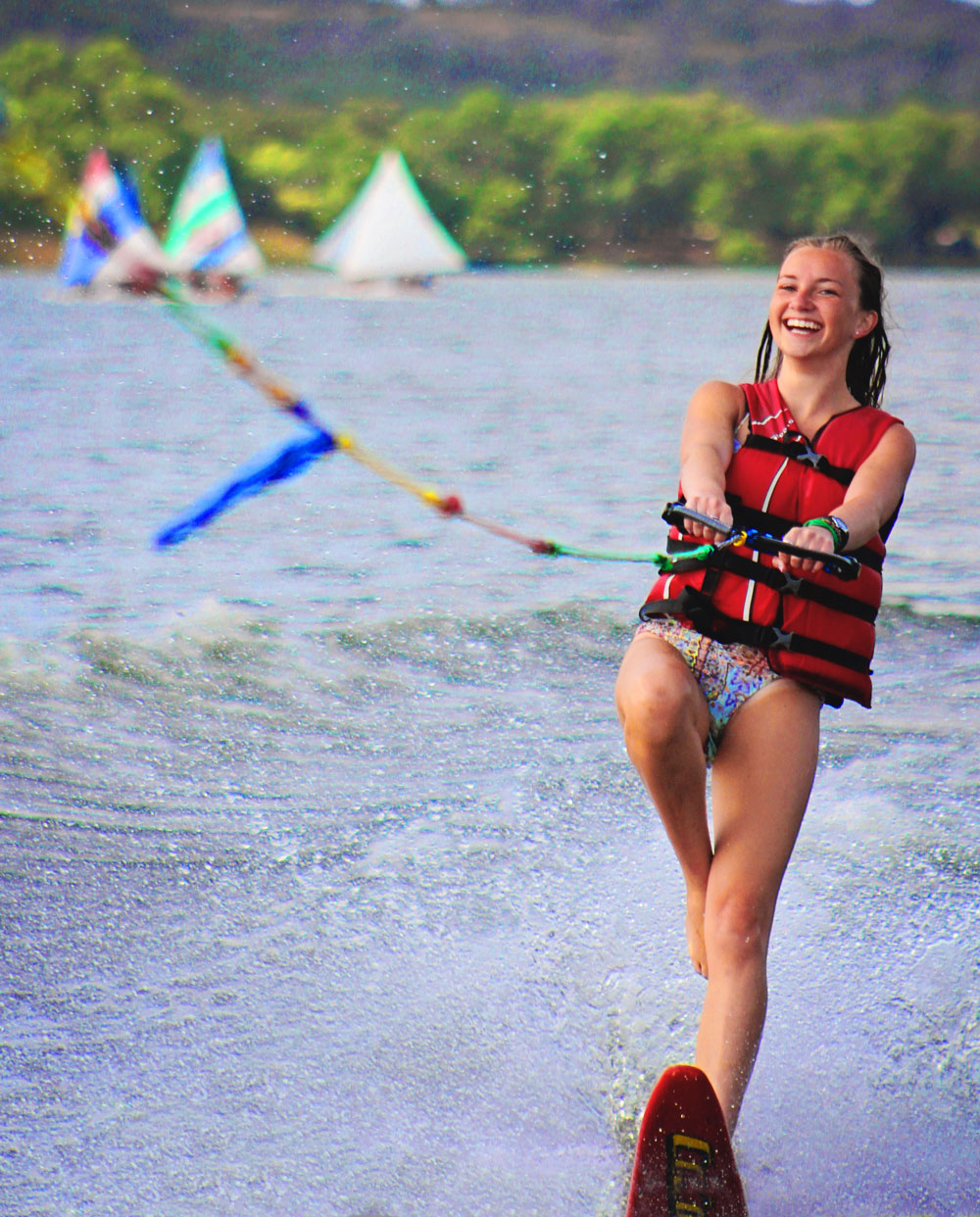 More Each Year
Returning campers will have the opportunity to participate in new activities and programs as they get older, with something new each summer when they come back. And older campers will be able to get involved with great leadership and teambuilding programs such as Marines/Marinas, Chiefs and Rangers.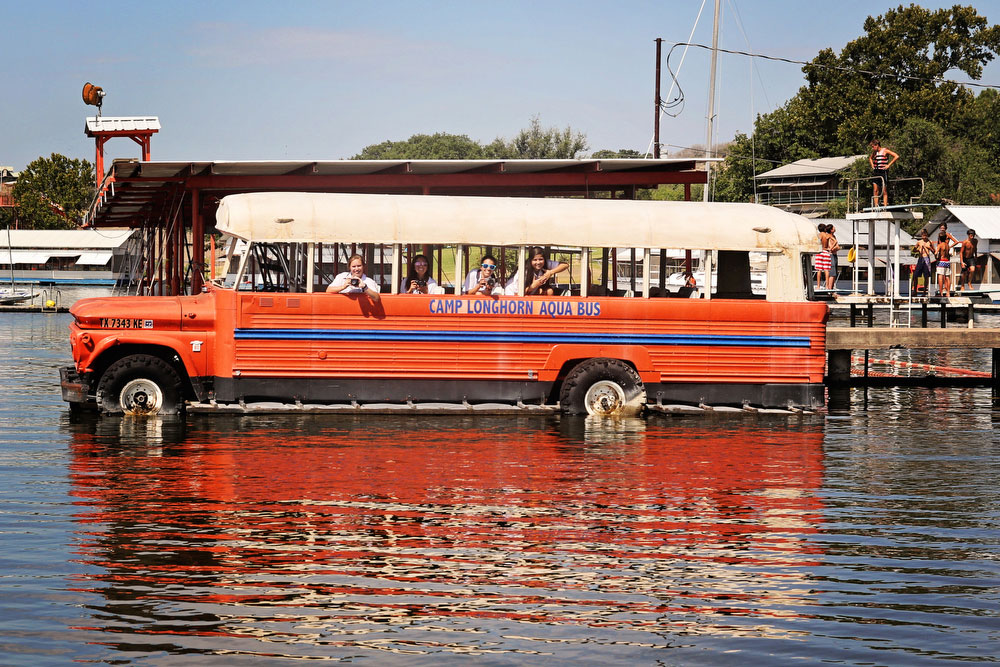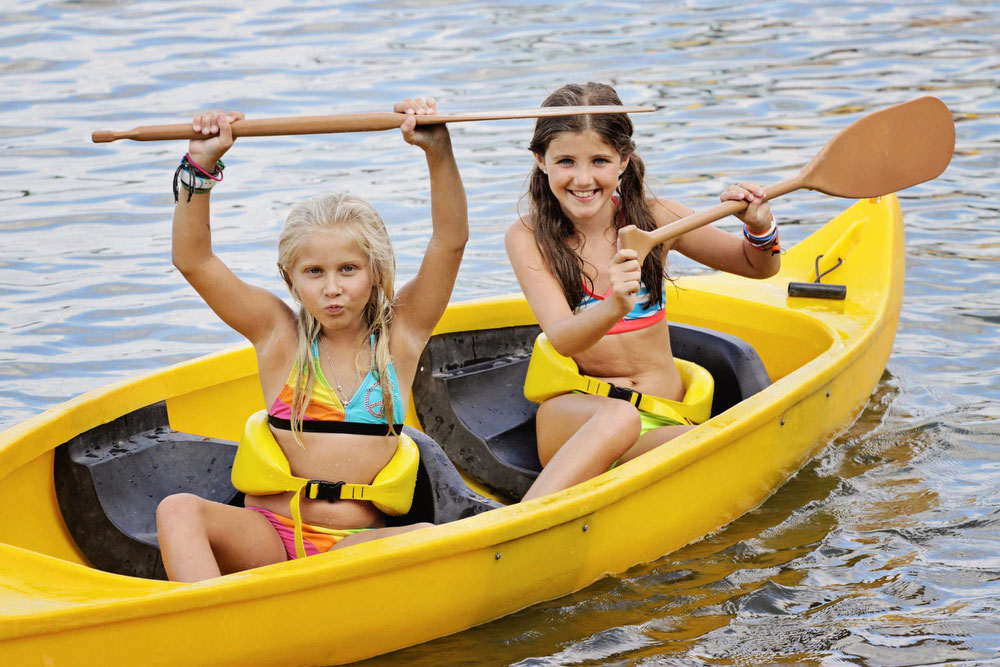 View from the top
Activities such as rappelling and the climbing wall provide a sense of adventure while building confidence. Campers enjoy a wide variety of activities while still staying together as a cabin.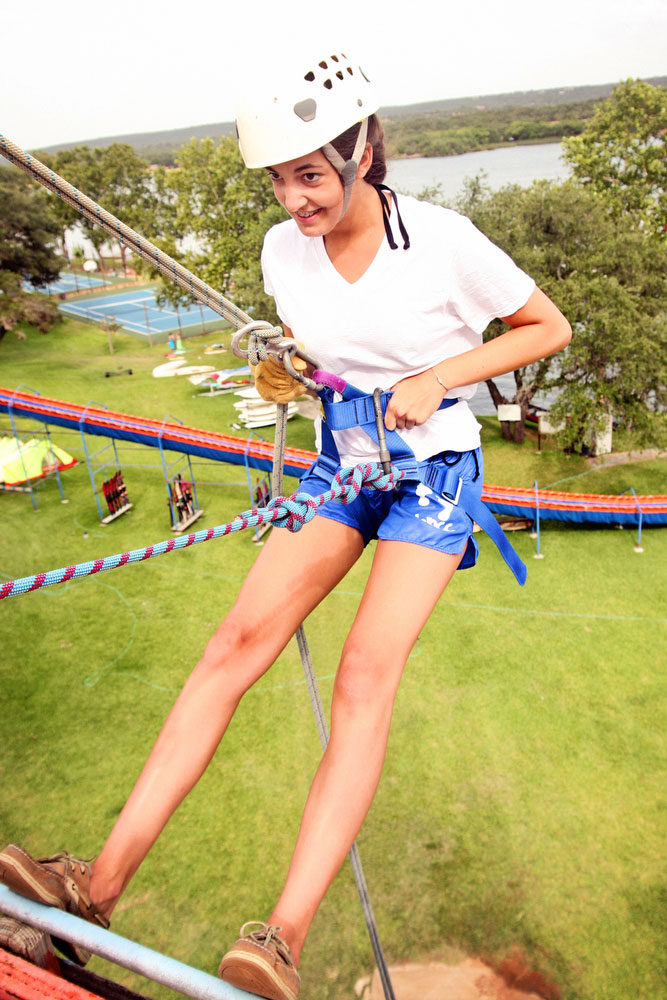 Nights Are Amazing!
The fun doesn't end at night! Almost every night, a campfire gives the kids a chance to gather together to watch amazing shows, put on skits and just have fun! Special occasions like dance nights, movie nights and the carnival add to the entertainment and excitement.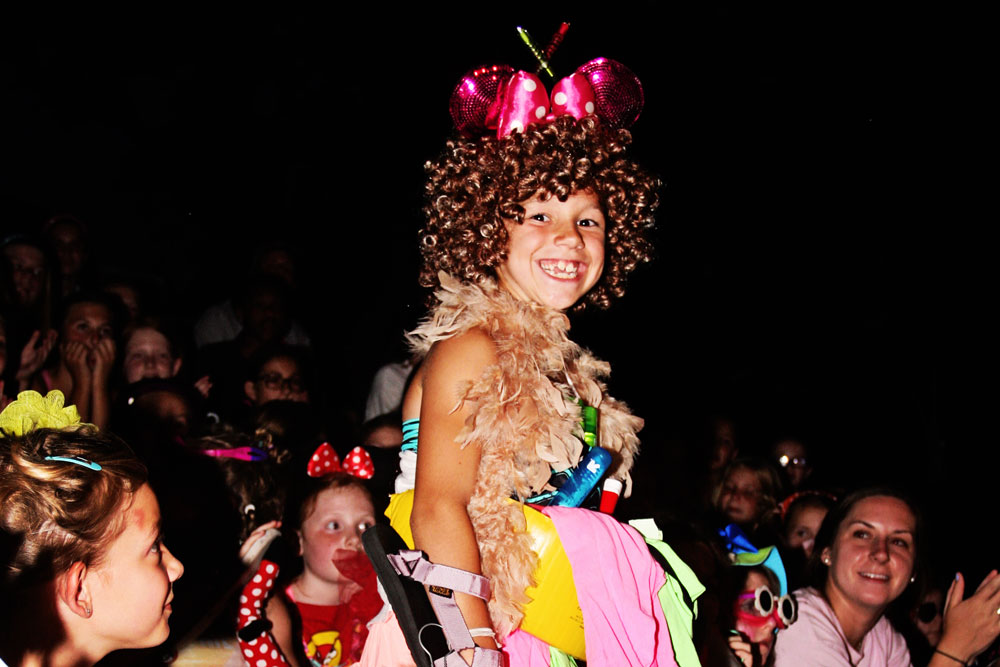 Friendship Flash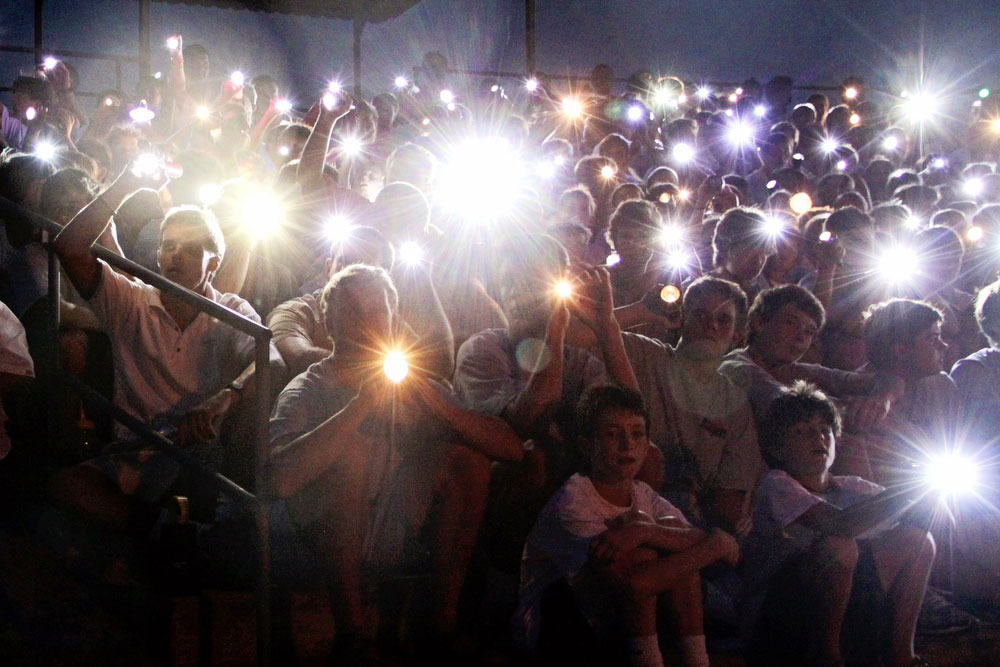 Ready to be a Longhorn Camper?
We can't wait to meet you! Use the buttons below to begin your application process or find out more information.