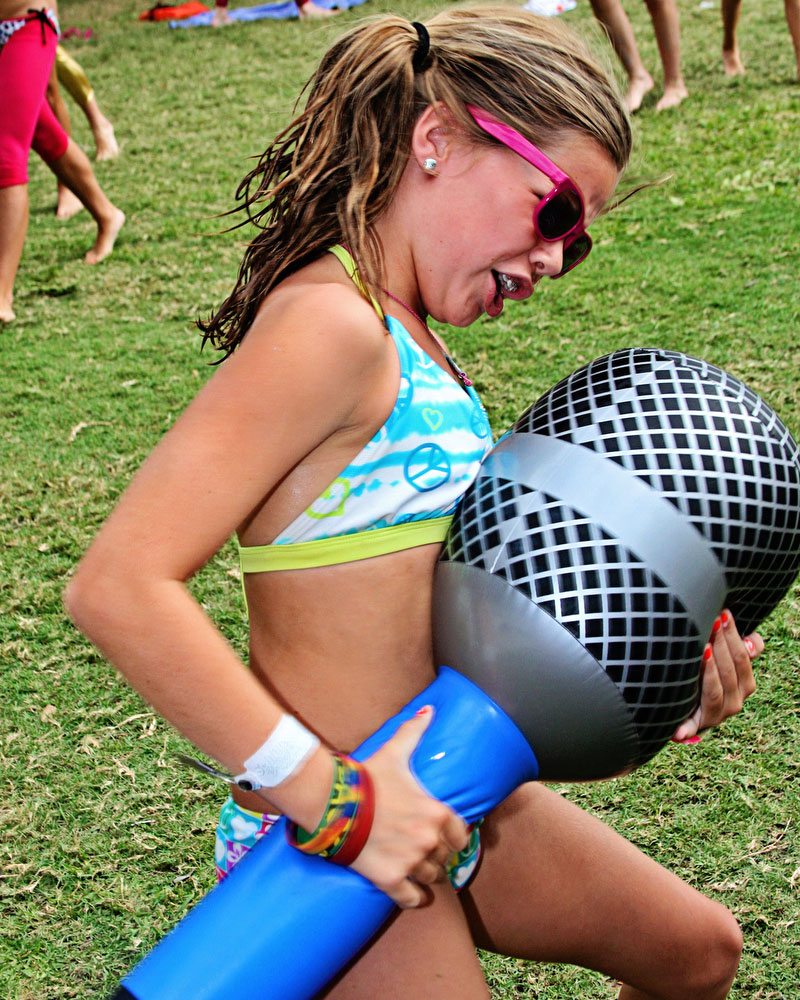 Request a Camper Application
Fill out the following form to request that a brochure and application be mailed to you. The form below is only a request for an application, not an actual application for enrollment.
Note: Your prospective camper must have completed 1st grade before we can send an application.