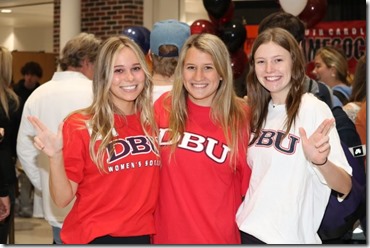 Inks Lake, 4th term counselor, Elise Borders(center) signed to play soccer are Dallas Baptist. Fellow counselors Caroline Schmidt and Grace Tracewell helped celebrate with her!
CONGRATS Elise!!!!!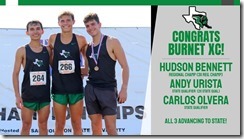 Three of C3's Burnet counselors ran in the Regional Cross Country meet and Advanced to State! Attawaytorun Carlos Olvera, Hudson Bennett, & Andy Urista.
C3 Counselor Mason Vogt holding up his AMAZING trophy after winning the State 5A swimming championship at his High School in South Carolina. ATTAWAYTOSWIM!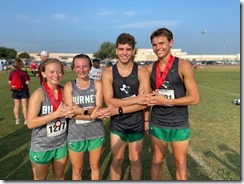 Burnet Cross Country Team…C3 Camper and mailroom staff Kaycie Banton, C3 Counselors Brynn Holland, Andy Urista, & Hudson Bennett. ATTAWAYTORUN!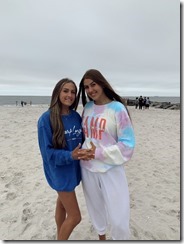 C3 counselors Riley Digeronimo and Morgan Tighe had their senior sunrise today and decided to bring a little part of CLH along. ATTAWAYTOGO!!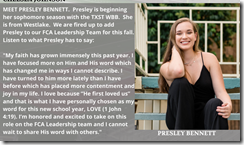 We could not be more proud of Presley, former camper and current OUTSTANDING counselor. ATTAWAYTOGO Presley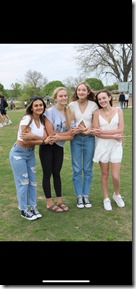 4 of C3's newest JCs… Valentina Vasquez, Kaylee Mims, Summer Regan, & Juliana Goodell. These 4 girls are long time CLH cabinmates/friends and are now entering into their new role at CLH, JCs! They met up over Easter for Juliana's birthday. Picture Proof that Camp friends are Lifelong friends. ATTAWAYTOGROW Juliana!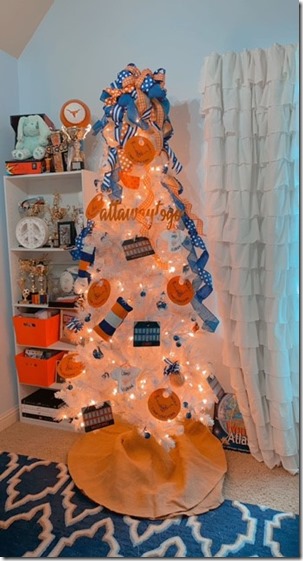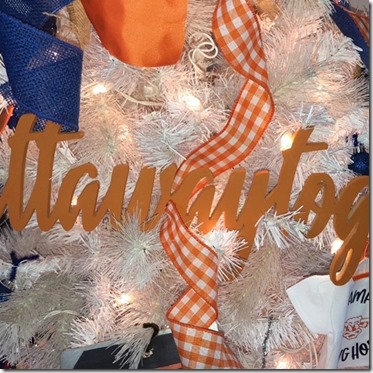 Makenzie Lira sharing her CLH themed Christmas tree. Attawaytogo!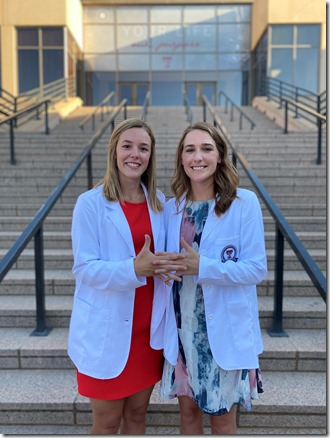 A big ATTAWAYTOGO to Arden Perabo (left) and Kathryn Robison(right)! First year medical students at Texas Tech University Health Sciences Center School of Medicine.
Arden- 2nd term camper and counselor for 15 years
Kathryn- 2nd term camper and counselor for 13 years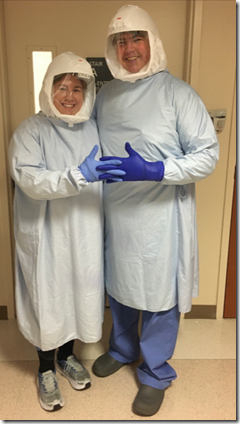 CLH's Erika Browne and Caleb Attwell working on the CoVid floor at MD Anderson.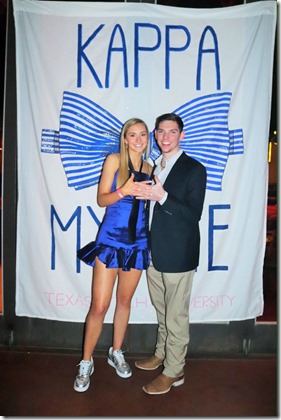 Caroline Frederick and Nathan Kendrick, 1st term counselors, attend a
sorority date party last fall semester at Texas Tech.
Wanted to send an "Attawaytogo"to all!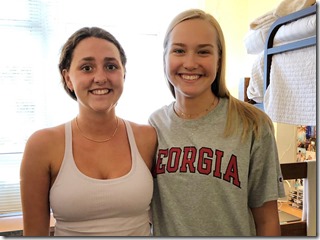 Mallory Clifton and Reese Giddens met as Wrens in 2009. This year they're roommates at UGA. #attawaytomakefriend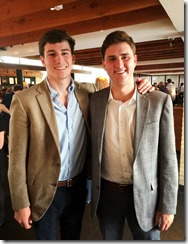 Lake Leppert and Grayson Clifton have been friends since 2006 when they were campers at CLH. This year they're roommates at SMU. #attawaytobeafriend
CLH is GREAT because our COUNSELORS are GREAT!!!

"ATTAWAYTOGO" for another great summer!!! Thank you!


C3 Camper and now Counselor Presley Bennett signed to play basketball next year at Texas State in San Marcos. Lots of family and friends were there to show their love and support. Attawytogo Presley!