At the Zoo, Baby Goats are being born…a set of twins and a set of triplets!
Along with the lakes being drained and cleaned ….other places around Camp are being refreshed.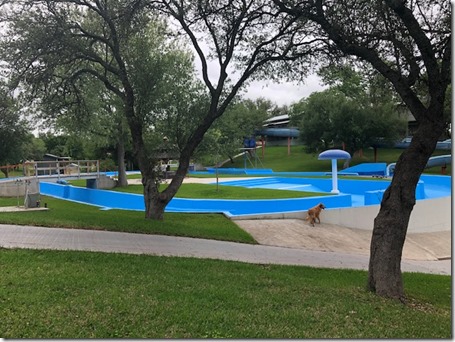 The Longhorn Lagoon has been recently repainted with a new blue paint color.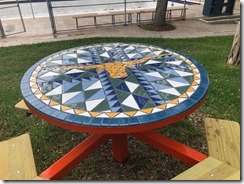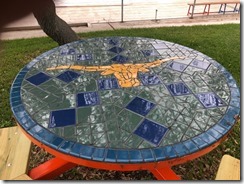 Tables near the Pool have been retiled.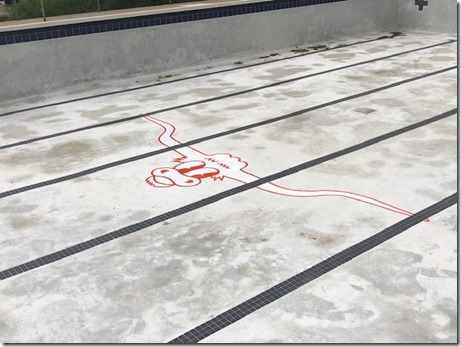 The bottom of the Pool will have a new Longhorn looking up at you when you swim!